Exhibiting at CLEO-PR, OECC and PGC 2017 Singapore 1-Aug to 3-Aug 2017
CLEO-PR, OECC and PGC 2017 are held in Singapore 31-July to 4-Aug. Together with the conferences, there is an exhibition in the convention center.
With a booth of the best location and various exhibition items, samples and catalogs, Sintec attracted a lot of visitors at the first day, especially academics from China, India and Singapore.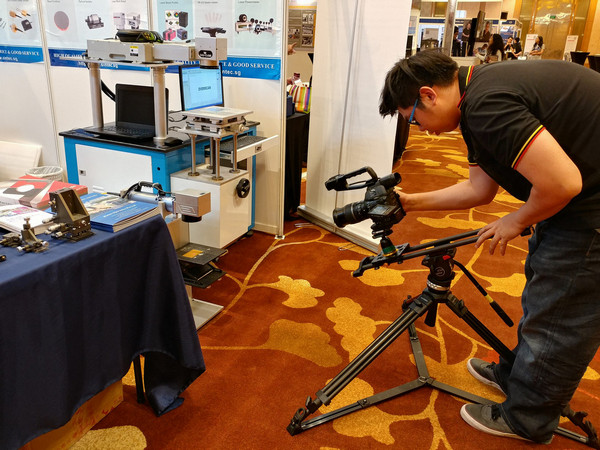 The exhibition will be open for 3 days satrting from today (01-Aug Tue to 03-Aug Thurs). Welcome to our booth (A2, entrance of the exhibtion hall) for any enquiry and discussion.