Autofocus for Laser Marking, Welding, Drilling and Cutting Systems Using Non-Contact Distance Sensor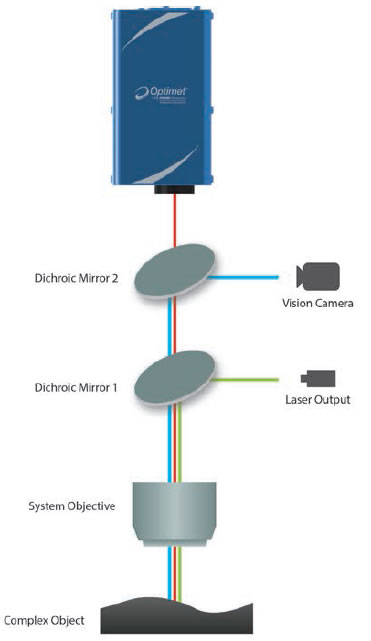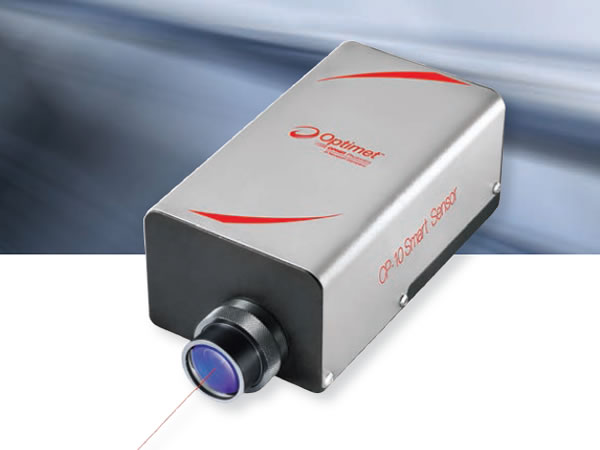 Conventional laser marking, welding, drilling and cutting systems often struggle with focusing the laser precisely on the object's surface. Optimet sensors offer a unique solution for autofocusing laser systems. Integrating Optimet's noncontact distance measurement sensors into laser systems improves the autofocus functionality, facilitates the laser system setup, and simplifies measuring when there is no CAD available. Optimet sensors measure distance using a unique co-linear Conoscopic Holography technology and can be applied in the laser system's optical path. In addition, since the sensor's illumination design is collimated, the lens can be far from the sensor because measurement is performed through the objective lens of the laser system itself! Some of our customers have successfully integrated the sensor as far as two meters from the laser's objective lens.
Keep in focus: Continuous distance data at high rate allows the system be in focus regardless of the surface shape.
Faster: High measurement rate enables laser systems to run faster than in any other system configuration.
Accurate: Using the adjustable focus in real time provides accurate color shade in laser marking systems.
Adjustable: Optimet sensors automatically adjusts the sensor's exposure when moving from black surfaces with low reflectivity (0.3%) to white surfaces with high reflectivity (99%).