[New Product] STKM series Ultrafast Laser
STKM series Ultrafast fiber laser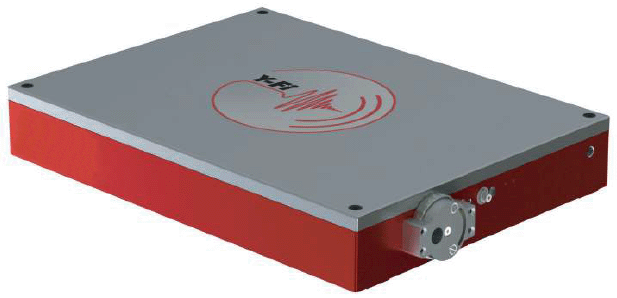 We are proudly present the new ultrafast laser to you which offer the best solution in industries such as life science, manufacturing, material science and semiconductor.
The STKM series laser family is a unique, world-leading, series of high average power, multi-MHz repetition-rate ultrafast fiber lasers. These products are based on a briefcase-size, rugged platform, are engineered for hands-free operation, and are distinguished from the competition by their ultrashort pulse duration for µJ-level pulsed fiber lasers: 80-200 fs, and even shorter using an integrated OPA.
It is operates at 1035 nm, with average power up to 35W. Different configurations allow for different maximum pulse energy, and a series of integrated options allow for broad spectral coverage: the OPA version extends operation to 4.4 µm, while frequency conversion opens up the visible-VUV wavelength regions.