Attended Photonics West 2020 in San Francisco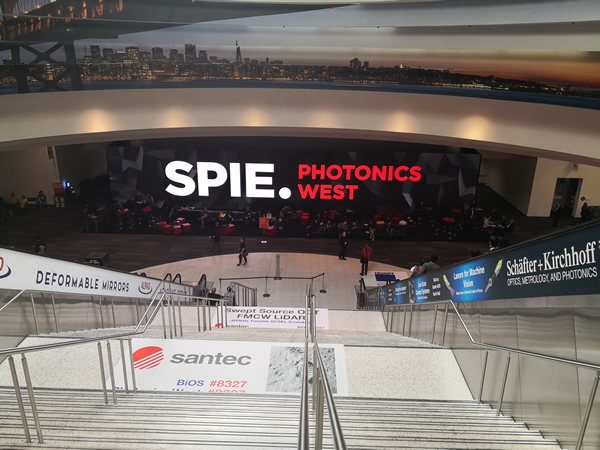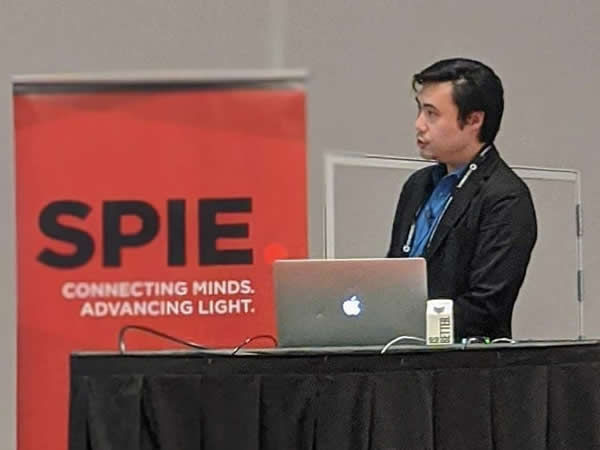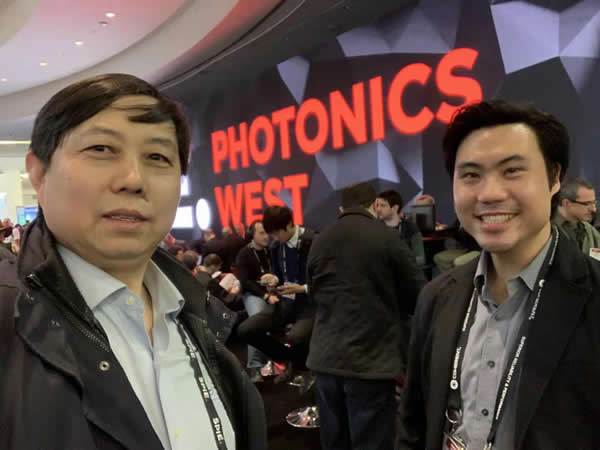 It was a great pleasure to participate in Photonics West 2020 conference and exhibition. Damien gave an oral presentation on our research "Toward High Peak Power Ultrashort Pulses @ 2um Using Normal Dispersion Thulium Fiber In All-Fiber Laser Amplifier and Compressor"! The talk was attended by people from academia as well as industry and represents a forefront into ultrashort pulses at 2um wavelength. We certainly look forward to discuss any collaboration!
We also walked the exhibition show and talked to many of our friends who are suppliers and customers! This year's show had a good turnout despite the nCoV and economic outlook. There were many new companies and products on show. We hope that to see you again next year!